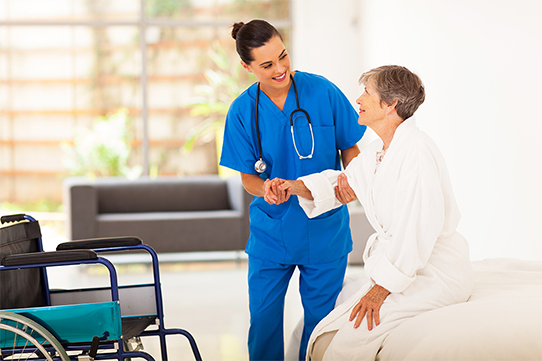 Preventive Medicine
We provide a broad range of preventive services, including vaccinations, screenings, and exams. We also assist with managing chronic health conditions.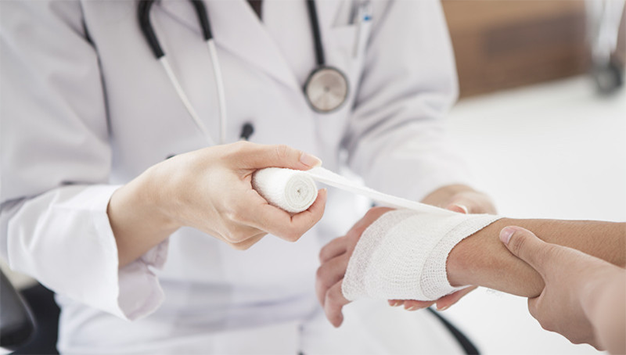 Urgent Care
Our skilled team can address all kinds of injuries, from strains and sprains to lacerations and burns.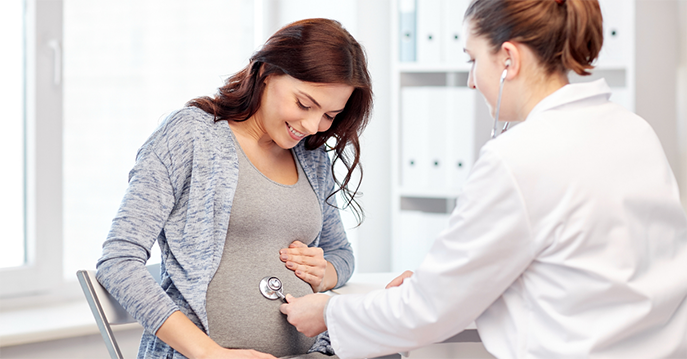 Gynecology
Women at all stages of life can count on Evergreen Family Medical Center when it comes to their reproductive health. We assist with everything from Pap tests to menopause management.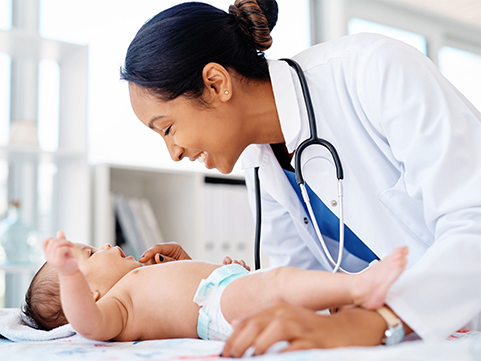 Pediatrics
When your child needs a sports physical or developmental screening, you can be sure our warm providers will put them at ease.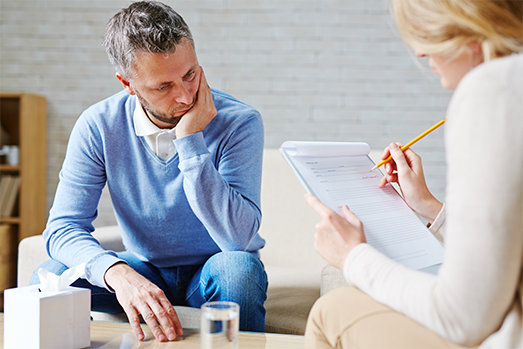 Psychiatry
Those struggling with their mental health know they'll always find a safe space—and an understanding provider—at Evergreen Family Medical Center. We can help manage stress, anxiety, depression, substance abuse, and mood disorders.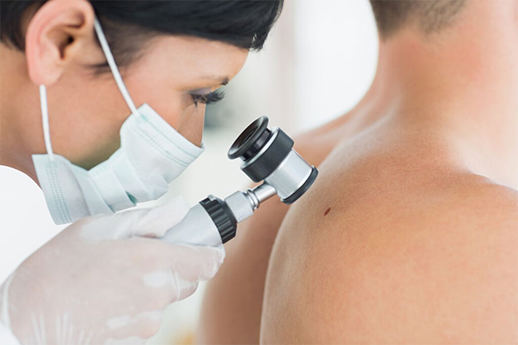 Dermatology
We address most skin conditions, including acne, burns, hives, warts, and rashes. Our providers can also assess lesions and moles to help you devise a treatment plan.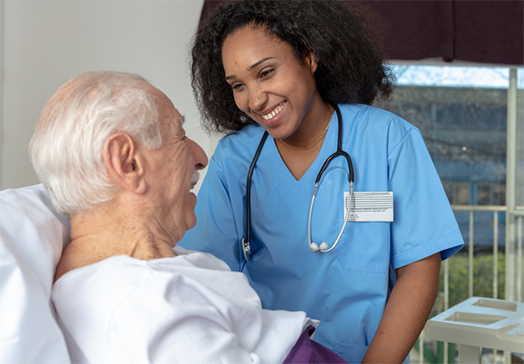 Geriatrics
Many seniors have multiple chronic conditions and must therefore coordinate with several providers. When they turn to us for comprehensive care, they know they'll get the respect they deserve and the treatments they need.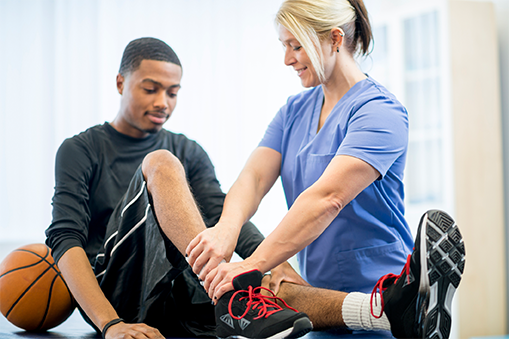 Sports Medicine
Whether you're going out for the team or training for a marathon, you can count on Evergreen Family Medical Center for unparalleled care every step of the way.

Schedule Your Next Appointment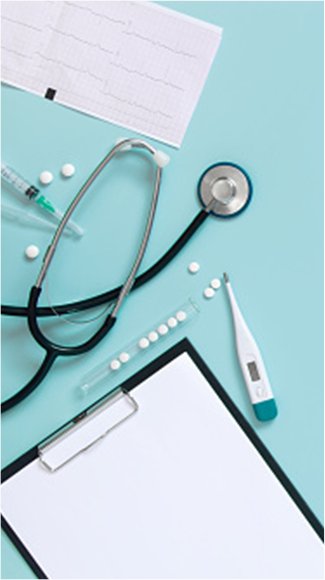 Why Evergreen Family Medical Center?
We're determined to address minor health problems before they develop into full-blown illnesses—and cost more to treat in the process. We can also manage both acute and chronic conditions, so our patients thrive.
If getting hospitalized for just one night is enough to jeopardize your financial security—as it is for most people—it's imperative to take care of yourself, and we want to help. We always go the extra mile for our patients and aim to support their health and vitality in both the short and long term.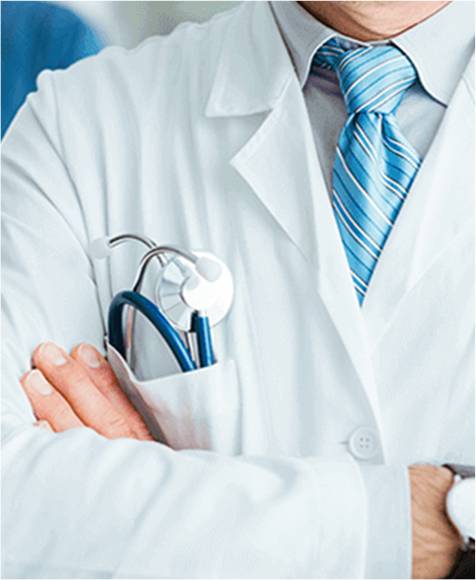 Are You Ready to Make an Appointment?
Whether you sprained your wrist or you're due for a physical, you can turn to Evergreen Family Medical Center with confidence. Just let us know how urgent the situation is when you call to make the appointment, so we can accommodate you accordingly. It's also helpful to have your insurance card handy, so we can verify coverage over the phone and determine how best to defray any out-of-pocket costs.
Is Evergreen Family Medical Center open 24/7?
Our office takes appointments Monday to Friday from 8 a.m. to 6 p.m. However, our providers are always on call. Regardless of the time of day, you can reach us at (303) 647-5300 if you or someone in your family is facing an urgent health issue.
Which health insurance plans do you accept?
We accept most insurance plans from most providers. To confirm you won't have to pay out of pocket, we encourage you to verify coverage when you call to make your appointment. If you already know you don't have adequate—or any—coverage, though, don't worry; we are happy to accommodate underinsured and uninsured patients, and we'll work with you so you can still get the care you deserve.
What kinds of procedures does the medical center offer?
At Evergreen Family Medical Center, we focus primarily on preventive care. We're also equipped to diagnose, treat, and manage both acute and chronic conditions. Patients of all ages most often turn to us for:
Physicals
Vaccinations
Wound care
Cancer screenings
Nutritional counseling
Mole and lesion evaluation
And more!
Who will I see for care if I turn to Evergreen Family Medical Center?
At Evergreen Family Medical Center, you'll find a compassionate team comprised of State of Colorado Board Certified doctors, nurse practitioners, and physician assistants. When you call to make an appointment, we'll match you with the provider who's best equipped to handle your care plan, since each member of our team has a specialty.
Evergreen Family Medical Center
30940 Stagecoach Blvd E270
Evergreen, Colorado 80439
Hours Of Operation
Monday to Friday --- 8 am to 6 pm
Have a question or need to make an appointment? Call (303) 647-5300
Hours Of Operation
Monday-Friday: 8 am to 6 pm
- See Below
Saturday: Closed
Our doctors remain on call 24 hours a day. For after hours assistance with urgent problems, call: (303) 647-5300
Directions From The South
From downtown Evergreen - Take the Evergreen Pkwy northwest - Turn left onto Stagecoach Blvd - Turn left into medical center complex - Look for Ste E270
Directions From The North
From I-70 West - Take exit 252 onto CO -74 South/Evergreen Pkwy - Turn right onto Stagecoach Blvd - Turn left into medical center complex - Look for Ste E270
30940 Stagecoach Blvd E270 Evergreen, Colorado 80439 | Phone: (303) 647-5300  Fax: 1-877-892-7288

Conifer Medical Center © 1978 - | Supported By: PEI