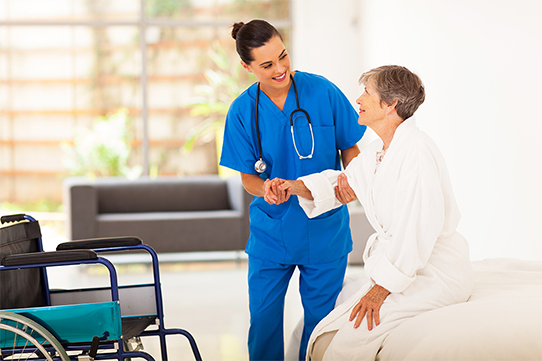 Preventive Medicine
We offer physical exams, cancer screenings, vaccinations, and nutritional counseling. We also help patients manage their chronic conditions.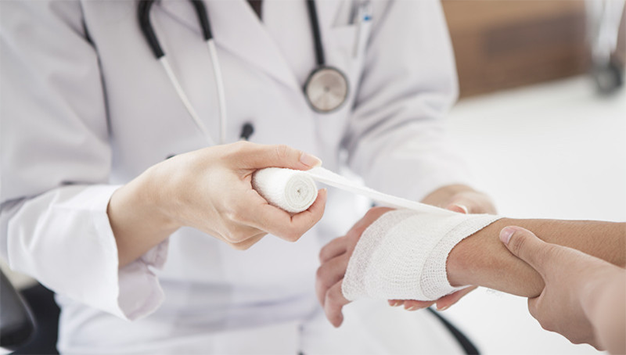 Urgent Care
You can turn to Conifer Medical Center for virtually all your urgent care needs, from burns and lacerations to sprains and strains.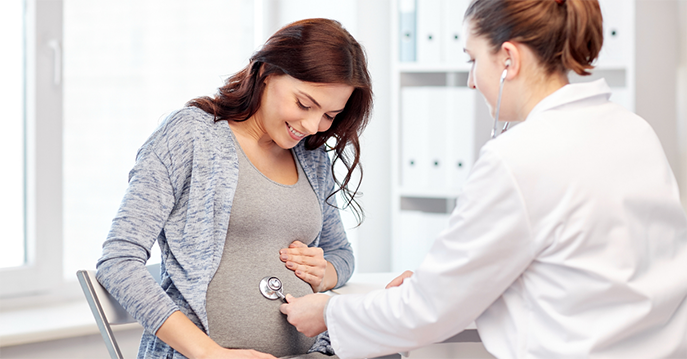 Gynecology
We support women at all stages of life. Count on Conifer Medical Center for all your Pap tests, well women exams, contraception needs, and menopause management.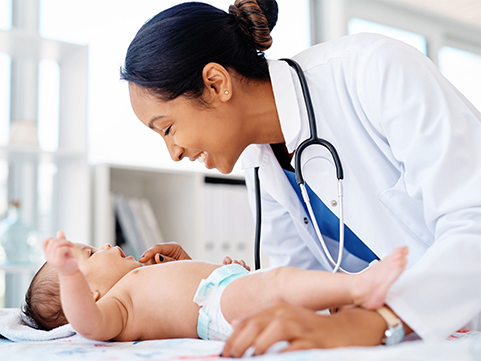 Pediatrics
From sports physicals and developmental screenings to vaccinations and well child exams, our friendly team can handle all the standard care your children need.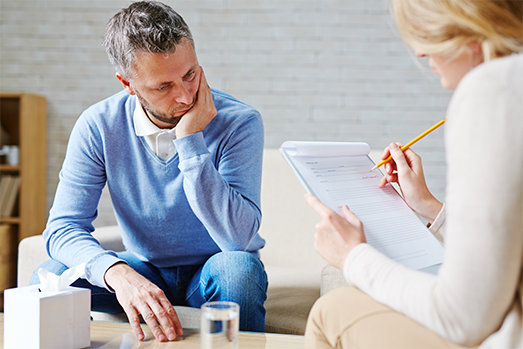 Psychiatry
When facing depression, anxiety, stress, substance abuse, or mood disorders, it can be hard to know where to turn. You'll always find a safe space—and comprehensive care—at Conifer Medical Center.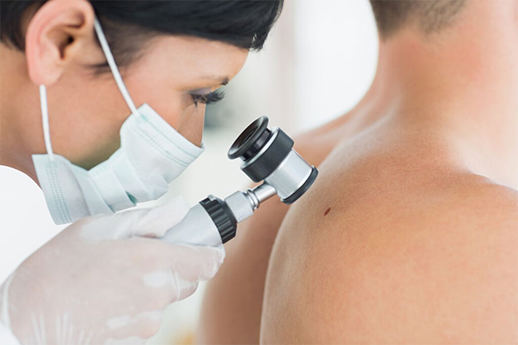 Dermatology
Our providers can diagnose and treat all the most common skin conditions, including warts, hives, rashes, acne, and burns. We can also assess moles and lesions and then refer you to a specialist if necessary.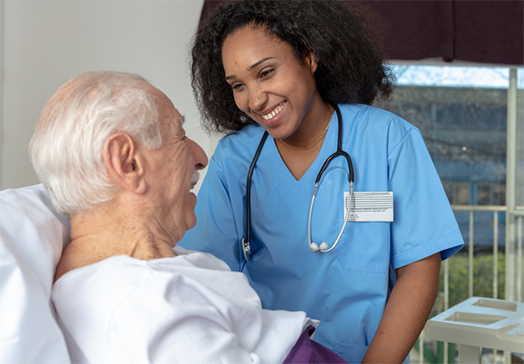 Geriatrics
Seniors have unique needs and must often manage chronic conditions while coordinating with multiple providers. At Conifer Medical Center, seniors get the respect they deserve and the managed care they need.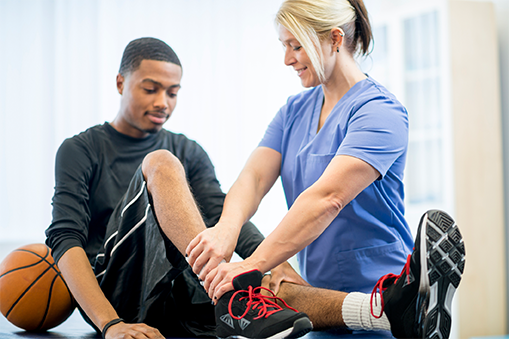 Sports Medicine
Athletes must prioritize their health to achieve optimal performance, and that's exactly what we help them do. Whether you're training for a triathlon or hoping to make the college team, you can count on us.

Make an Appointment Today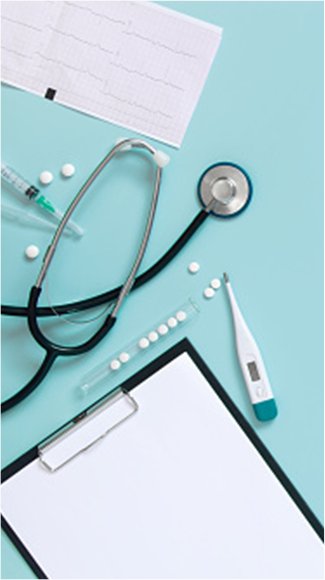 Why Conifer Medical Center?
We diagnose, manage, and treat both acute and chronic conditions with a focus on preventive care. By addressing minor issues before they devolve into major illnesses, we help our patients lead more fulfilling lives—and spend less on medical bills in the process.
When a single night in the hospital is enough to threaten your financial security—as it is for most Americans—taking care of yourself is a sound investment, and that's exactly what we'll help you do. We participate in most insurance plans, and we also go the extra mile to accommodate patients who have either high deductibles or no coverage at all.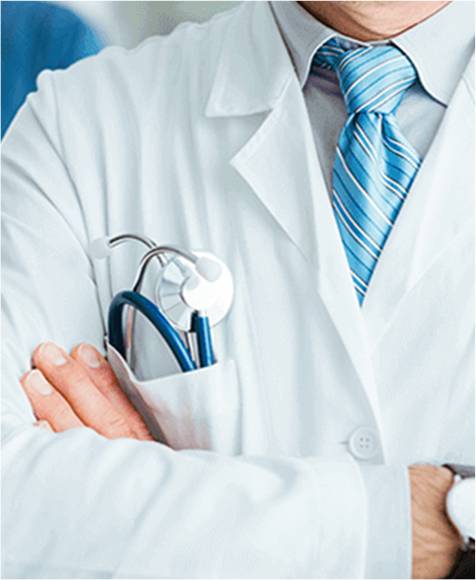 Whether you're due for an annual wellness exam or you tripped and fell, spraining your ankle in the process, you can count on the friendly providers at Conifer Medical Center. When you call to make an appointment, just let us know how urgent your situation is, and we'll make sure to accommodate you ASAP. Please have your insurance card ready, so we can verify coverage and help reduce your out-of-pocket expenses.
Are your providers available 24/7?
While our office closes in the evenings (we take appointments Monday to Friday from 8 a.m. to 6 p.m. and Saturday from 8 a.m. to 3 p.m.), our doctors remain on call 24/7. Should you face an urgent issue when the office is closed, please call (303) 647-5300.
Do you accept my health insurance?
We work with most health insurance providers. When you call to make an appointment, please have your insurance card handy, so we can verify coverage. Since we believe everyone deserves quality care, though, we're also happy to accommodate patients who have exorbitant deductibles or no coverage at all.
What kinds of procedures and treatments can you perform onsite?
Our compassionate providers can diagnose, treat, and manage a wide range of conditions at our fully equipped medical facility. Here are some of the most common services we perform:
Annual exams, including well women visits and sports physicals
Cancer screenings
Vaccinations
Wound care
Mole and lesion assessment
Nutritional counseling
If I turn to Conifer Medical Center for care, who will treat me?
Our team is comprised of State of Colorado Board Certified physicians, physician assistants, and nurse practitioners. At every visit, you'll see the provider who is best equipped to address your needs at the time. Some of our physicians focus on preventive care, for example, while others practice pediatrics, and still others do sports medicine.
Conifer Medical Center
26659 Pleasant Park Road Conifer, Colorado 80433
Hours Of Operation
Monday to Friday --- 8 am to 6 pm
Saturday --- 8am to 3pm
Have a question or need to make an appointment? Call (303) 647-5300
Hours Of Operation
Monday-Friday: 8 am to 6 pm
**Saturday: 8 am to 3 pm**
- See Below
Sunday: Closed
Our doctors remain on call 24 hours a day. For after hours assistance with urgent problems, call: (303) 647-5300
Directions From The South
Take 285 North -Turn right onto Pleasant Park Rd -Turn right to stay Pleasant Park Rd -Turn left after City Bank
Directions From The North
Take 285 South -Turn right onto Co Rd 73 -Turn right at the light to stay on Co Rd 73 -Turn right at the next light toward Pleasant Park Rd (Under the overpass) Continue straight onto Pleasant Park Rd -Turn left after City Bank